The EJS Project succeeds with the help of volunteers, partners, and donations.
Three Ways to Get Started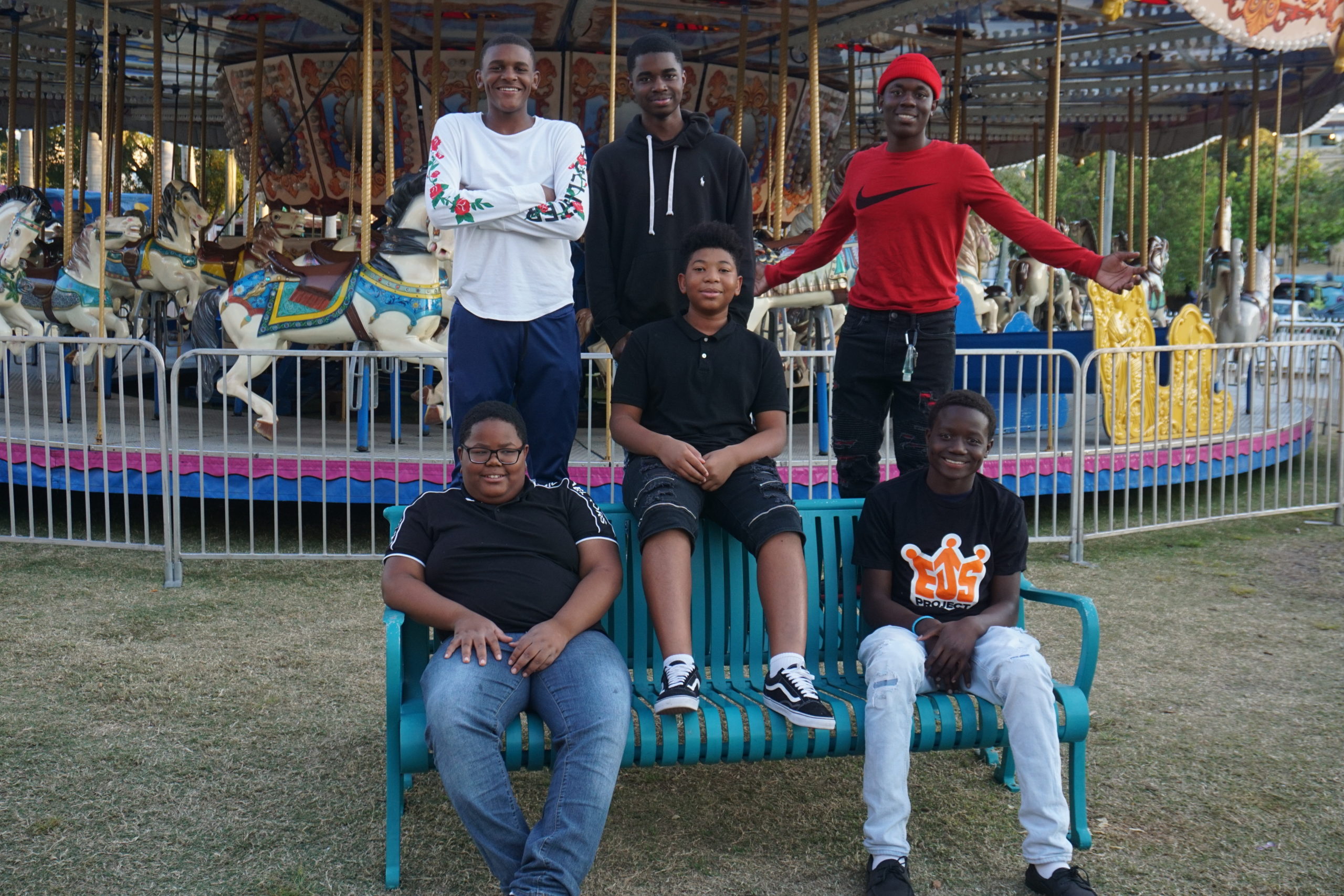 We are a small organization with a big goal. We need your help! Use our volunteer interest form to see how you can help.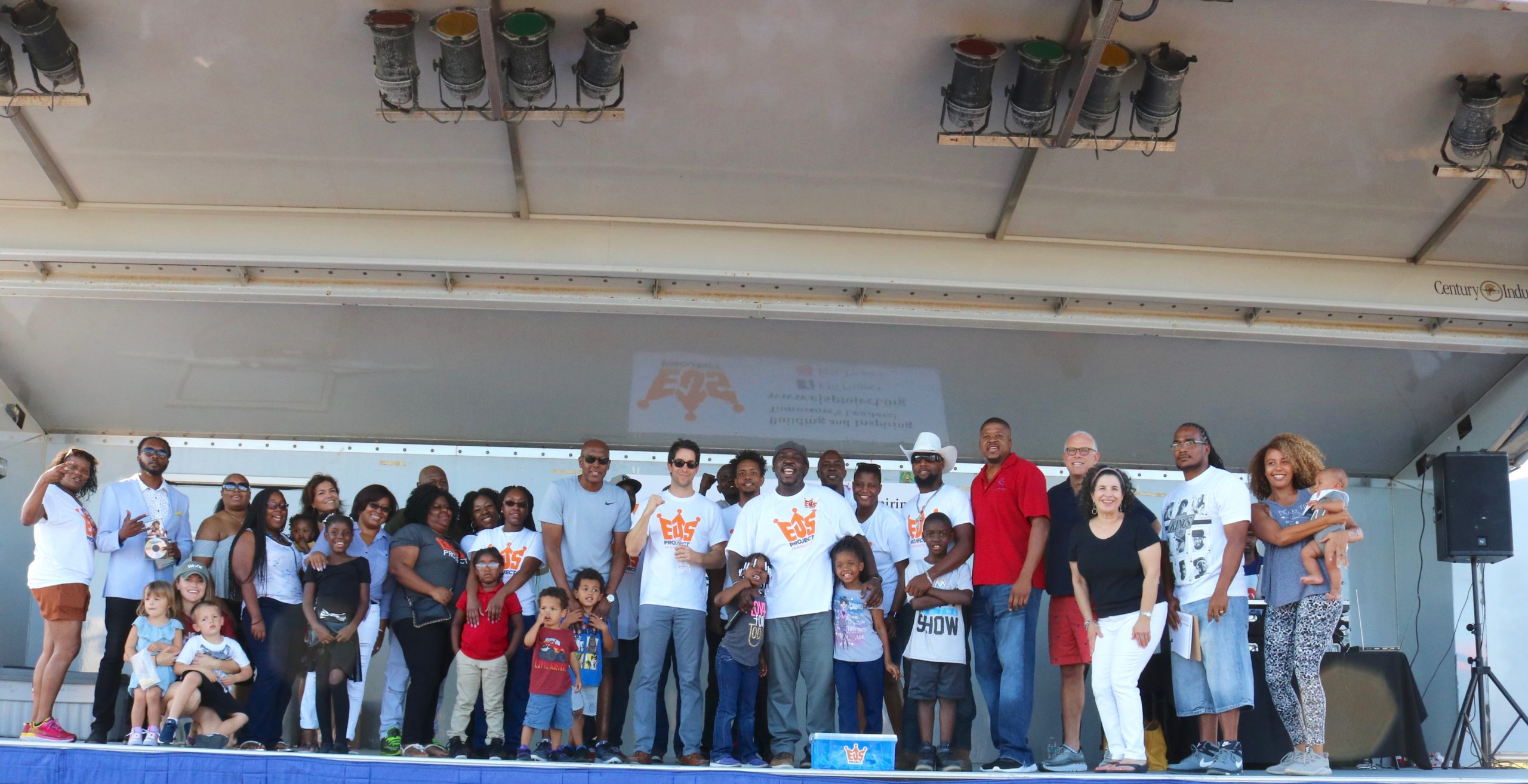 Our work wouldn't be possible without the generous support of our funders. Every dollar goes towards supporting our teens. Donate today to help support our mission.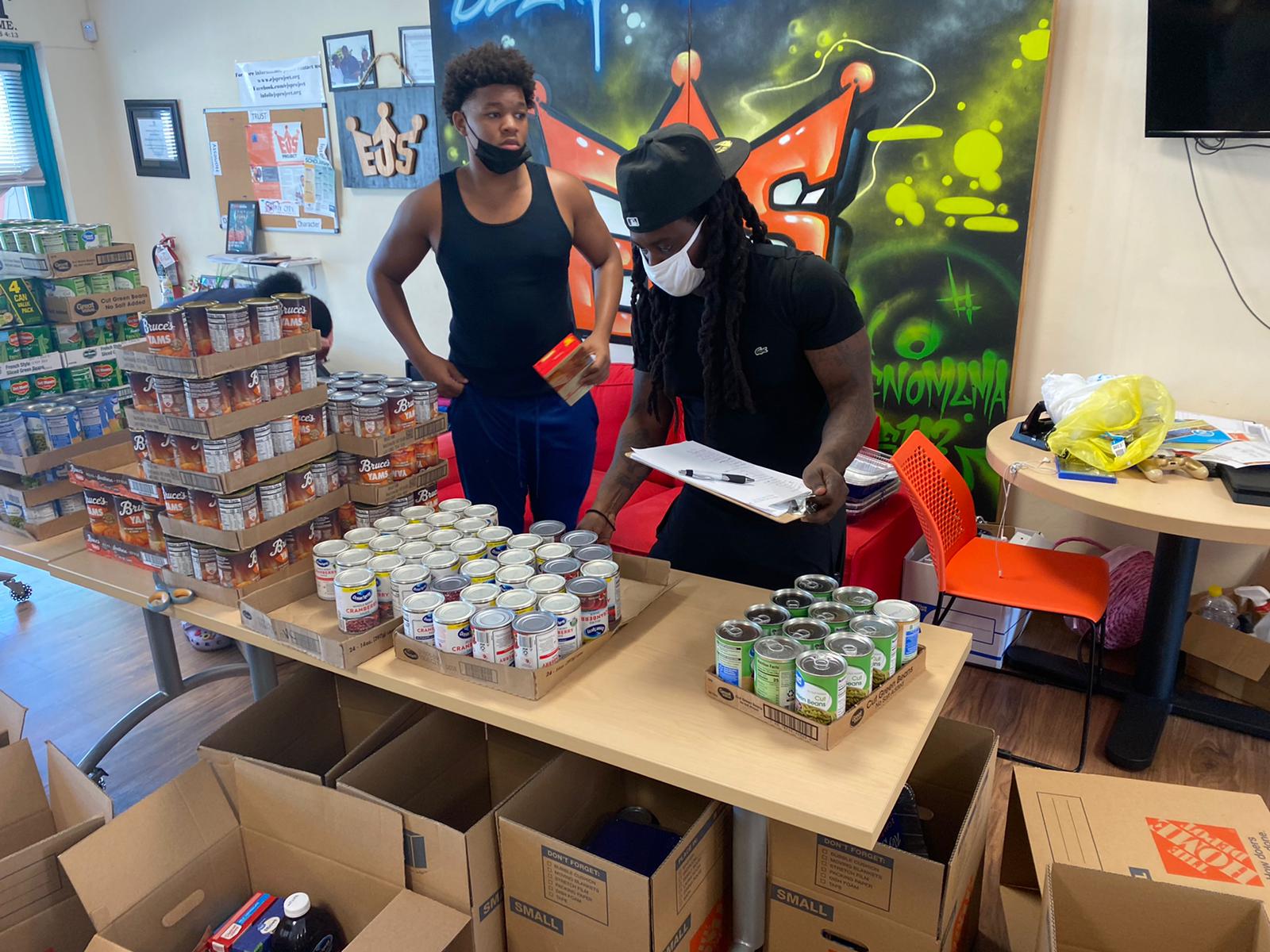 Collaboration is at the heart of what we do. We are looking to partner with individuals and organizations to help raise funds for programming, offer educational resources, share networks and help us expand our reach.
We'll keep you up-to-date with our latest news and stories. Click here to sign up.
This will be an "orange carpet event" the night will include a cocktail hour, silent auction, dinner, entertainment, and testimonials from students and stakeholders.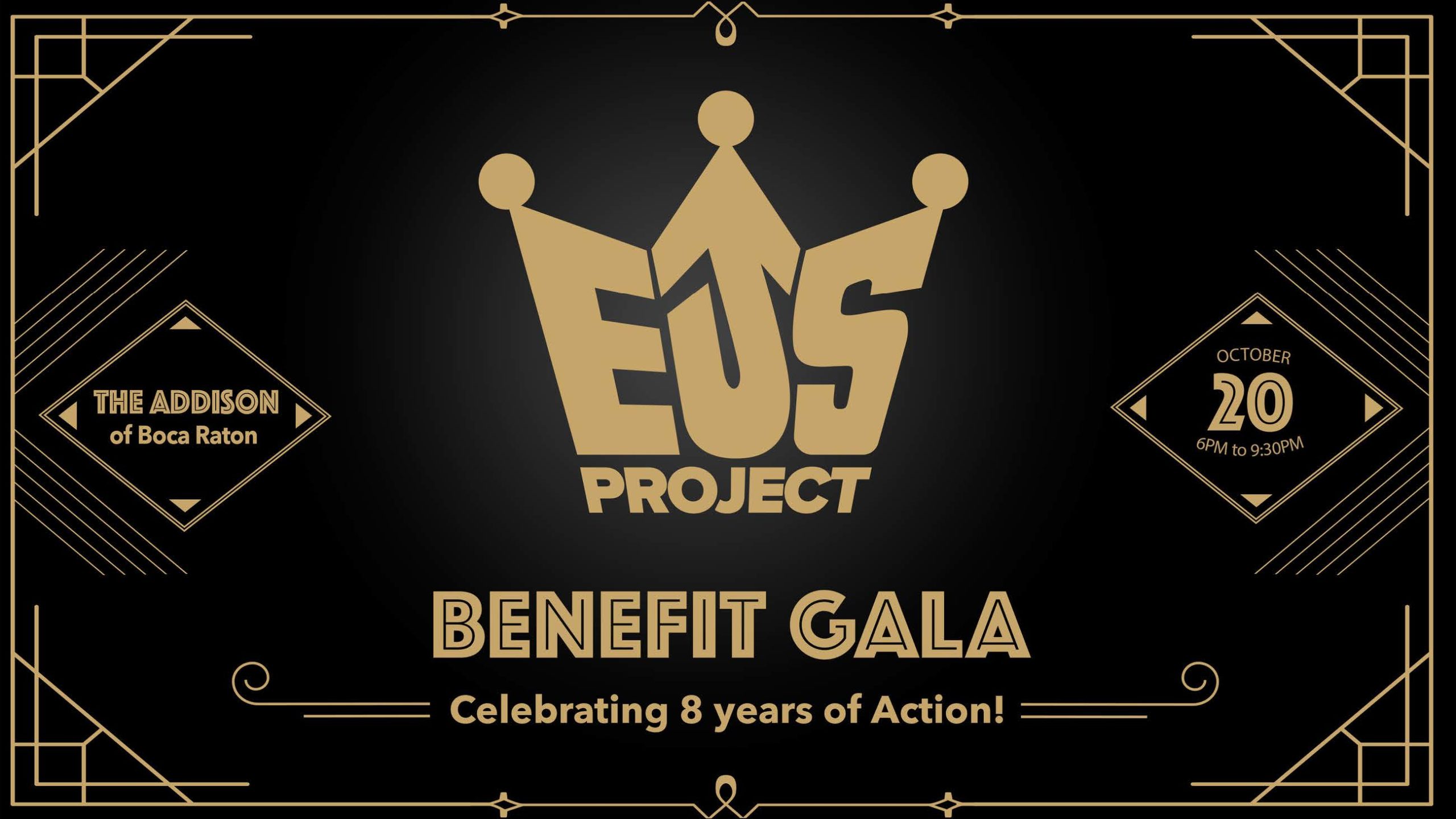 Participate in Our Programs
Enrollment forms, applications, and the EJS Project Code of Conduct Agreement are all available online. They can also be downloaded as Word or PDF documents.